Roofing is one of the largest home improvement service from Olde Town Group. Their roofing division Olde Town Roofing has completed thousands of roofs in the MidWest. They have unlimited roofing license and are also a certified contractor from top manufacturers such as IKO, CertainTeed, IB Roof Systems, and so on.
---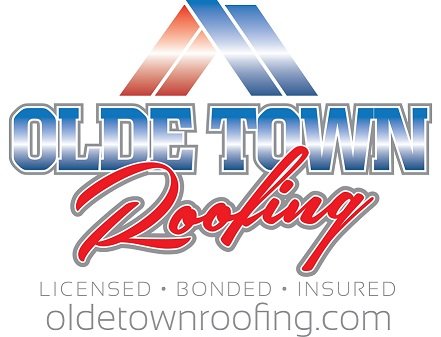 ---
Olde Town Group can work on new roofs, re-roofing, roof replacement, and roof inspection. They can take care of tear off, old shingle disposal, and roof installation as per the local building codes and rules. Olde Town Commercial Roofing handles exclusively commercial roofing projects in the area.
---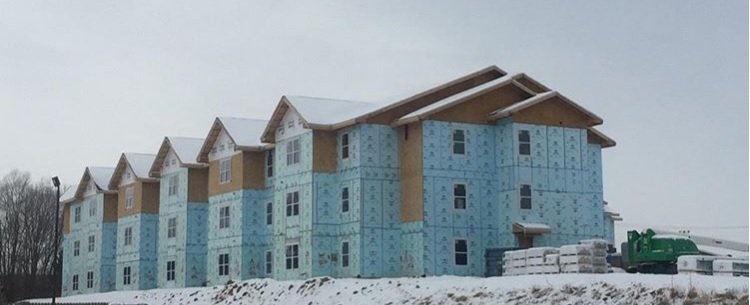 ---
Olde Town Group has completed different kinds of roofs on historic buildings, asbestos roofs, damaged roofs (high-wind/storm/hail/tree/fire), mansard roofs, church roofs, condo roofs, apartment roofs, metal roofs, flat roofs, steep-slope roofs, low-slope roofs, zero lot line roofs, duplex roofs, fantasy roofs, solar roofs, slate roofs, and so on. Olde Town Group are willing to take up the most challenging projects and provide long lasting roofing solutions for their customers.
---
---
Roof installation is a comprehensive project that also involves gutters, soffitt, fascia, down spouts, roof vents, skylights, and so on. Roof components include underlayment, starter shingles, hip and ridge shingles, eave protection, flashings, sheathing, and so on. Olde Town Group can take care of the overall roof structure and roof ventilation system to provide a robust roof.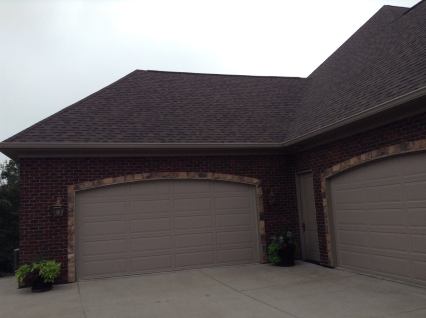 ---
Olde Town Group roof installation services are famous for their ontime set up, professional work, and clean up. They are familiar with changing installation guidelines from different cities and you will not have any citations from the local authorities. You can rely on Olde Town Group for perfect roof installation and any associated projects.
Olde Town Group has accomplished some of the largest commercial roofing in the region. Low slope roofs with modern material such as PVC roofs are some of the products they install.
Call Olde Town Group at 563-723-9940 or 309-738-5550 for all of your roofing projects.